May, 03, 2017
Comments Off

on Simple Tips to Improve Your Limo Service Experience
You can hire a limo for all kinds of occasions. You can also hire a limo for fun or leisure. Although all limo experiences are luxurious in one way or another, some limo experiences are better than others. It's also possible to get better services from the same company. Contrary to popular belief, your limo service experience is solely within your control. It all begins with taking time to choose the best limo service company near you. To find out what else you can do to improve your limo service experience, below are some simple tips for you to consider.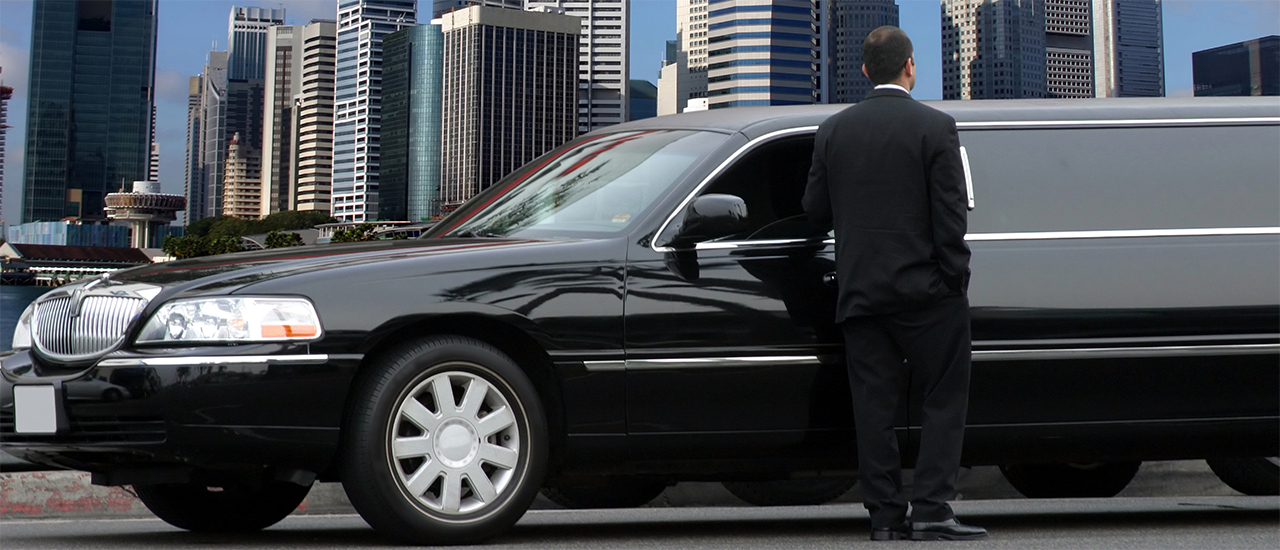 4 Simple Tips To Improve Your Limo Service Experience
1. Use reviews: You may want to change your limo company, but you lack time to conduct in-depth research about other limo companies. You can get around this problem by focusing on online customer reviews. Instead of research for hours, you can use reviews to get an accurate picture about any limo service in question. Reviews offer an accurate picture of the kind of service a company offers firsthand. When you read reviews from people who have actually used the limo company you want to hire, you will have a more accurate picture of what it's like hiring that company. This approach is easier and faster. It also offers better results. Most company websites don't portray the actual picture, let alone offer accurate information. As long as you use verifiable reviews, you can get a better limo company than your previous one with little to no effort.
2. Observe good limo etiquette: You can also improve your limo service experience by practicing good behavior when you use a limo. Most people who don't get exceptional limo experiences are partly to blame. If you are a rowdy passenger, for instance, your chauffeur will have a harder time concentrating. You can also spoil the mood of your chauffeur if you are disrespectful. On the contrary, you are bound to get better limo service if you tip your chauffeur. Good limo etiquette puts you in a position to enjoy the best limo service experience possible.
3. Communicate openly: Sometimes it just takes open communication to bridge the gap between you and your limo company. Although the standards of limousine luxury may appear to be the same, different people have different tastes and preferences. You shouldn't, therefore, expect your limo company to meet all your limo needs or expectations if you don't communicate openly. Even the best limo companies have room for improvement so, communicate honestly about your expectations and overall experience to get even better service next time.
4. Visit a limo company before hiring: Sometimes you just need to experience limo services firsthand to make the best decision. Although online reviews can give you a pretty good picture of what you should expect, sometimes you need to see, inspect and test a limo to be sure. This tip is perfect when you are dealing with local limo companies. It doesn't take time to visit a local limo company in person. Furthermore, limo experiences are supposed to be memorable so visiting a limo company beforehand is worth the effort when you are in need of better services.
It takes a few minutes to check reviews online. You can also visit a limo company near you with ease. Maintaining open communication between you and your preferred limo company is also easy. The best limo companies actually yearn for customer feedback. Lastly, it costs you nothing to behave responsibly when using a limo. Use these tips when hiring a limo company and watch your limo service experience improve drastically.
Read More